Spiritual Traveler is an initiative to share the essential spiritual practice and call of our times: reconnect your mind and heart to the Supreme Power and recharge the battery of your soul.
It is an online source of spiritual knowledge and experience that take viewers, listeners and readers into the depth of spiritual understanding and practice, rooted in the system of Raja Yoga as taught at the Brahma Kumaris World Spiritual University.
This is for you if you're someone who has a deep interest in spirituality and the meaning of life, and would like to learn how to charge the battery of your soul and regain your spiritual strength, sovereignty and freedom, so you can create a life of health, wealth and happiness.
Disclaimer
The views expressed by the speakers are their own and do not necessarily represent the views of the Brahma Kumaris organization.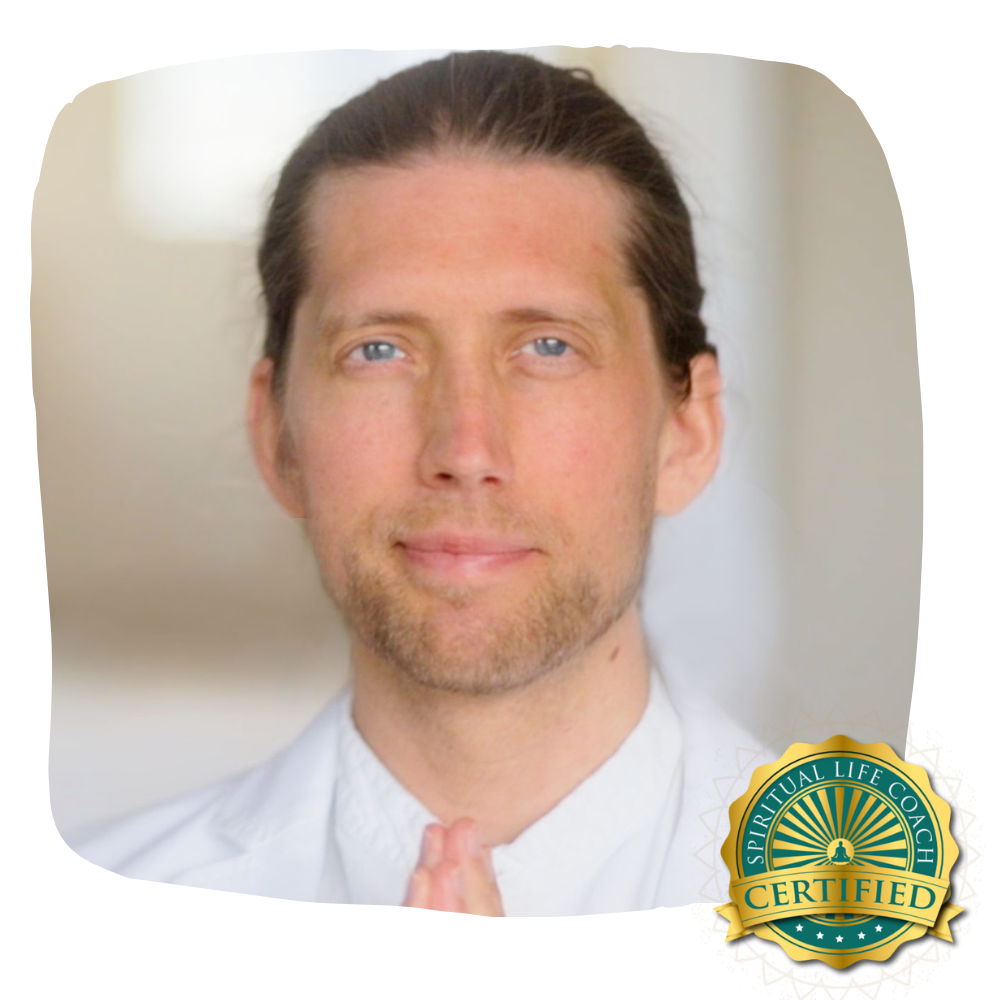 NICE TO MEET YOU
I'm Michael
I am a meditation teacher, bestselling author, and spiritual life coach. I help people all over the world to awaken their highest visions, unlock their genius and systematically transform ideas into tangible income, impact and freedom... without stress, worry or confusion.
At age 18, I had a profound, unexpected spiritual awakening that completely transformed my life and propelled me into a higher state of consciousness and lead me to the life I have today. Namaste.
Meditate with Michael
NICE TO MEET YOU
I'm Arielle
I am an instrument for spiritual teaching, singer/songwriter for Premaa Music, and a founder of Awakened Academy.
I am a student and teacher of Remembrance, union with the Divine.
My meditations are transcendent experiences into the heart of your true self and your eternal connection to the One. May you be held in the light of Grace, in the arms of Love.
Meditate with Arielle
NICE TO MEET YOU
I'm Shireen
I engaged in advanced spiritual practice for nearly 30 years accumulating a remarkable 20,000 hours of meditation experience. I am the author of four unique books on meditation — Soul Fitness, Oh My Goodness!, True Hollywood Blockbuster, and Insperience the Divine. I also authored 3 popular meditation albums and a deck of spiritual power cards.
I designed and facilitated meditation retreats and workshops to enable participants to easily embrace the perennial wisdom she presents in her meditations and books. I am also the creator and presenter of ReleaseYour Wings YouTube channel. I present intelligent, refreshingly creative, and unmistakably authentic wisdom to powerfully uplift the soul.
NICE TO MEET YOU
I'm Mark
I've been studying and teaching meditation for over 30 years. I live in a retreat center assisting in its operation as well as running courses and events connected to spirituality and meditation.
Meditate with Mark
"This course was a lifeline to me. It touched a deep place within me that had been covered for many years. This practice is what brought me home to my true self and I am forever grateful!"
- Janie
"I believe these are essential courses for those who are on a spiritual journey. Peace is no longer a distant goal, but a very natural state of being that is right there for me, a thought and a breath away."
- Ogaana
"These courses has brought out a calmer, happier me that I did not know existed. When you take this course, you develop such a connection to the One that it completely changes your life in so many wonderful ways."
- Cheryl
RECEIVE YOUR PERSONAL WEEKLY BLESSINGS
Discover Your Highest Self & Connect with The Divine
Enjoy weekly meditations, lessons, and inspiration, on your spiritual path - delivered to your inbox.
You're safe with me. I'll never spam you or sell your contact info.